#DreamsStartHere
Learn to Play
Football from Home!
FC Goa & RB Leipzig join hands to deliver the best online training program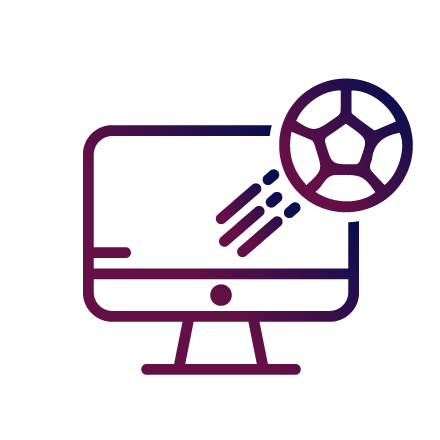 Learn at your own pace,
in your own time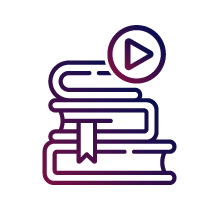 Specially designed
for
ages 6-18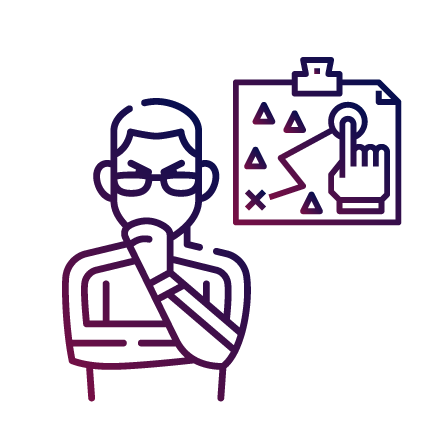 Access to training plans &
FC Goa coach interactions
More about our partnership with RB Leipzig
Why should you enrol for FC Goa National Soccer Camps supported by RB Leipzig?
Get access to exclusive benefits such as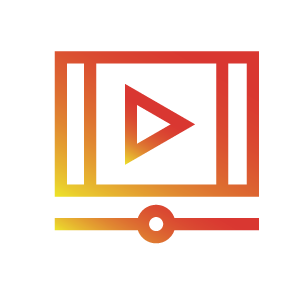 Video Tutorials
Step by step lessons on movements and football skills - available anywhere at anytime to create a state of the art experience.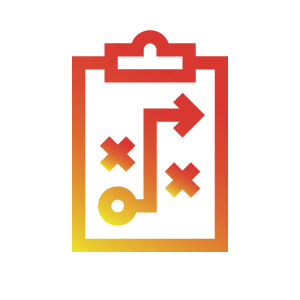 Training Plans
Position and skill specific training schedule with regular session plans from the best in the business.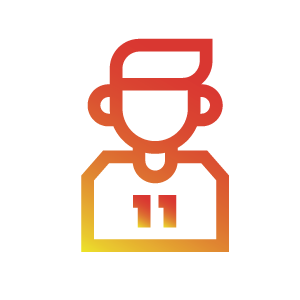 Masterclasses & Interactions
Get a chance to hear from some of the best the players, coaches and athletes in the world who have made the beautiful game their life!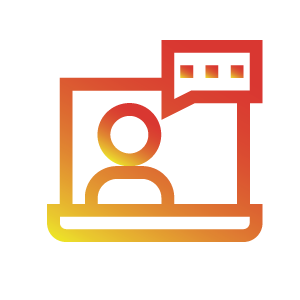 Coach Assistance
One-on-one interactions with highly experienced coaches to help better your technique and map your progress.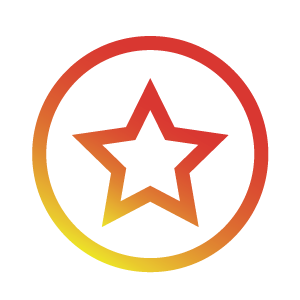 RB Leipzig Bonus Sessions
One of the world's best clubs offers you exercises and skill challenges of the highest quality to better your game.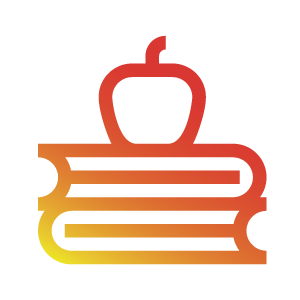 Value Sessions
Expert sessions on laws of the game, tactical basics, nutrition, first aid, sports psychology and ethics in the game.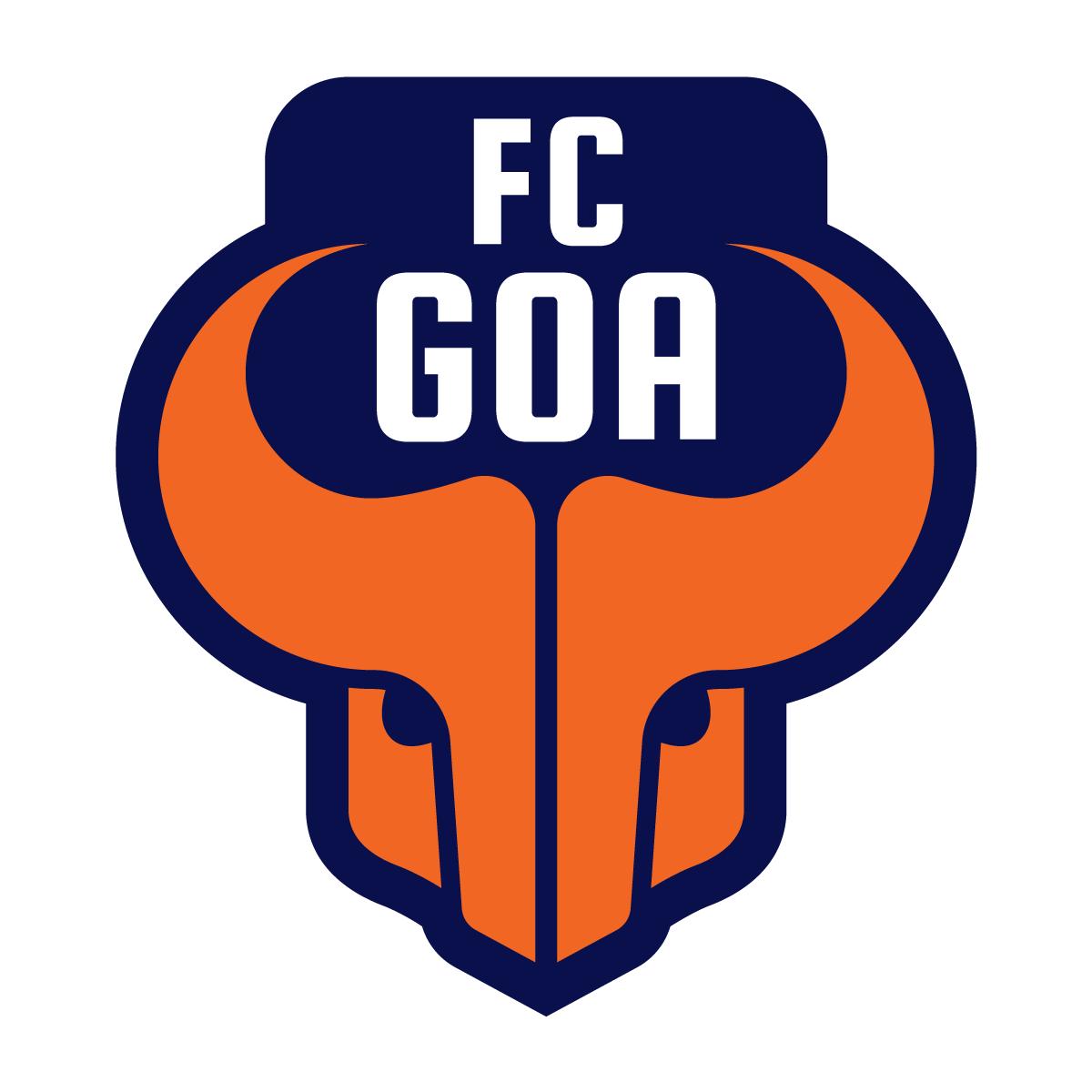 FC Goa is a single club united and resolute in its
pursuit for glory. Read more about our club and our vision for the future.